The podcast breaking paradigms is a collaborative effort of Constanze Frech and Sarah Kusché. It focuses on (spatial) planning, mainly in the urban context, especially in relation to international knowledge transfer and non-European practices and theories. Our goal is to work with experts in their respective fields from all continents. We want to create a starting point for conversations on niche topics in planning. Our target group is primarily an audience of planners and experts of related disciplines, especially persons who work in academia / the academic field, as students or teachers. Nevertheless, we endeavor to treat the topics in a way that makes them understandable and accessible to a wider audience. The 30-minute-episodes of "breaking paradigms" are a format that can be incorporated into everyday life due to its compactness as an activity during your commute or as teaching material at university.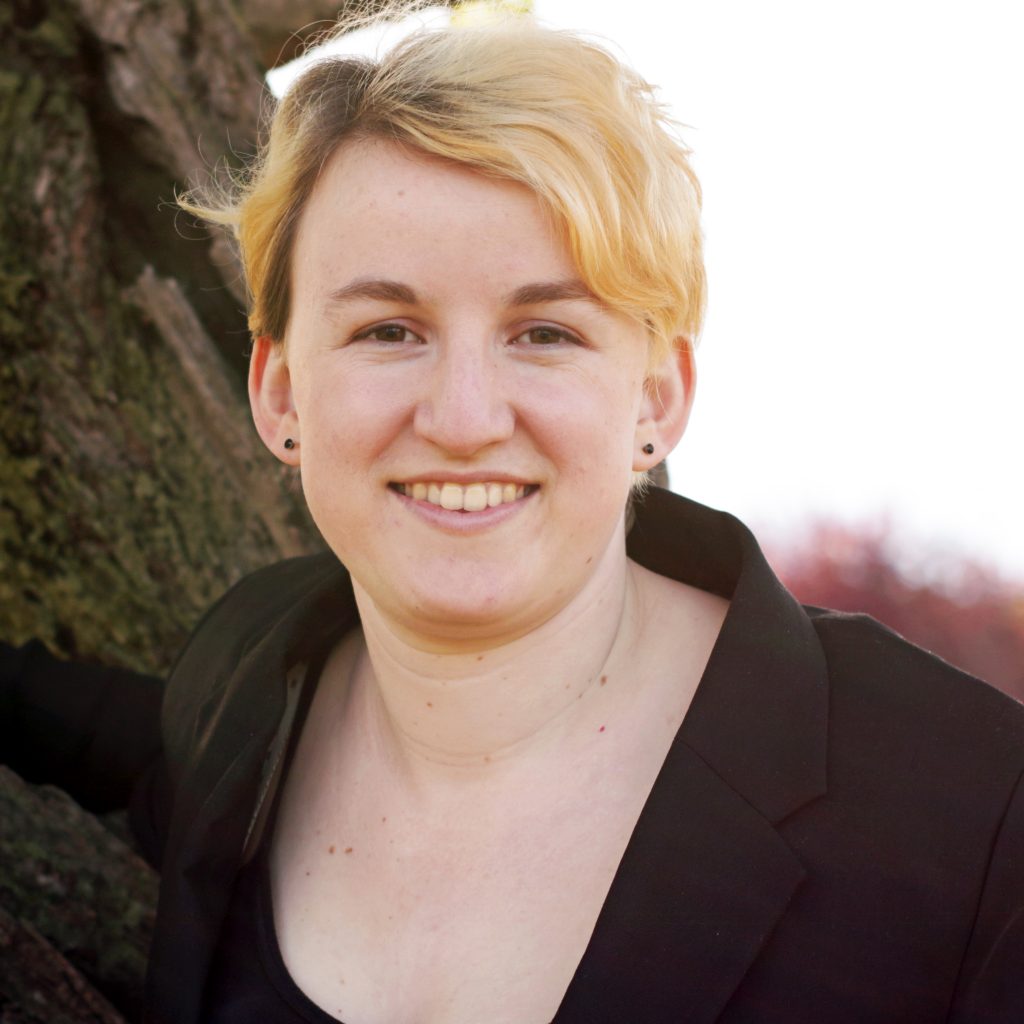 Sarah Kusché (* 1992) is spatial planner with a focus on participatory planning and knowledge transfer. As a youth worker she accompanied projects of urban gardening, low-threshold green education and self-empowerment. Her scientific focus is on African grass-routes planning developments, informality and South to North knowledge transfer.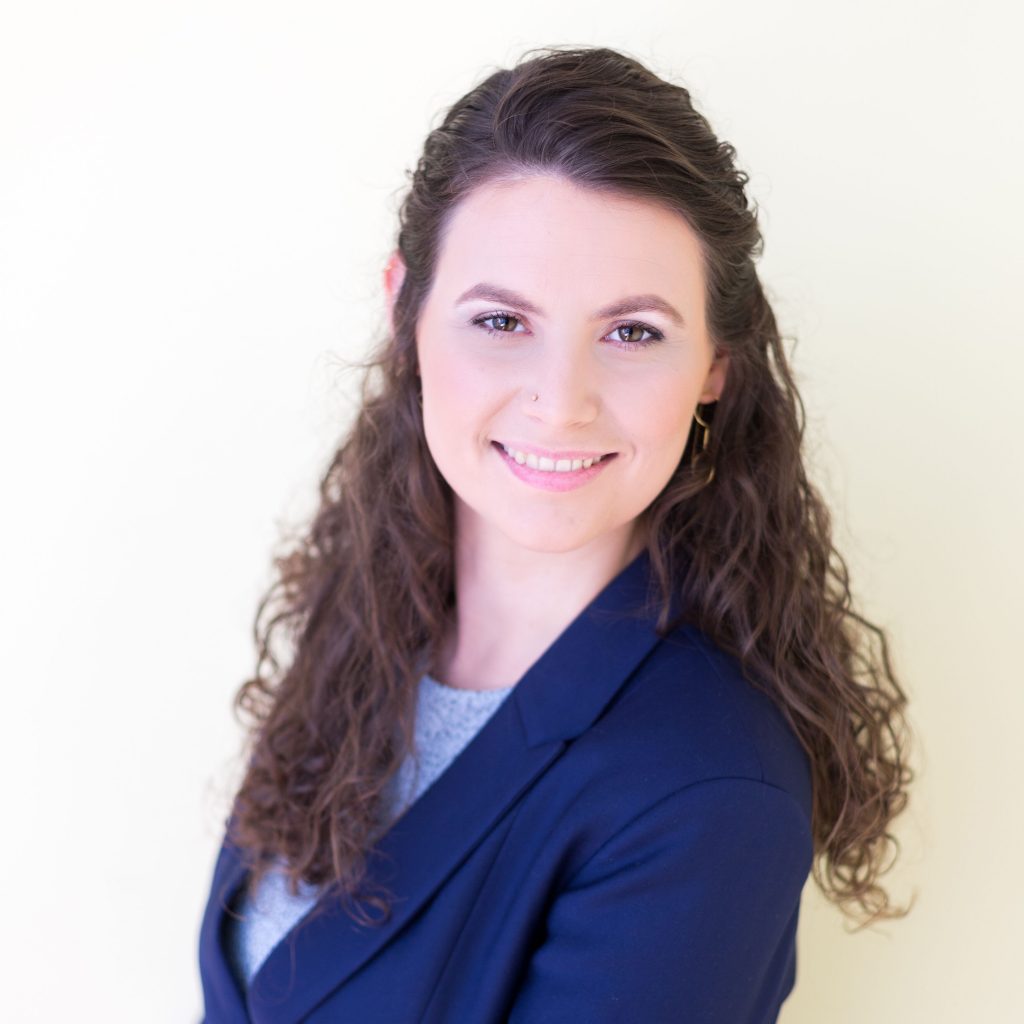 Constanze Frech (* 1991). Planner with a focus on Chinese city planning, informality and development of innovative methodology.